All around the world, students in high school, college, and graduate school are nearing the end of their spring semesters. This period of time for most means that it's about time for students to hole up in dorm rooms with their noses in textbooks. But just because there's studying to be done doesn't mean it has to be extra quiet.
RELATED: Polarizing Games With Undeniably Incredible Music
There are many aural solutions for students who want to be entertained while studying. Some prefer lo-fi study soundtracks on YouTube, while others may want to envelop themselves in their favorite cinematic worlds. These movie soundtracks are perfect for movie fans looking to get some peaceful studying done.
Updated December 14, 2022, by Blaise Santi: 2022 was a fruitful year for film, particularly when it comes to new soundtracks. Movies like Elvis and I Wanna Dance With Somebody took well-known tracks from Elvis Presley and Whitney Houston and thrust them back into the public eye. Others, like The Batman, reinterpreted classic hits like Nirvana's Something in the Way for a new audience. Elsewhere on television, shows like Stranger Things created a Kate Bush renaissance with her song Running Up That Hill (A Deal with God) returning to the Billboard charts after several decades. There are plenty of great movie scores to put on as background music for this upcoming finals season, but the best movie soundtracks for studying really set themselves apart.
13/13

The Shape of Water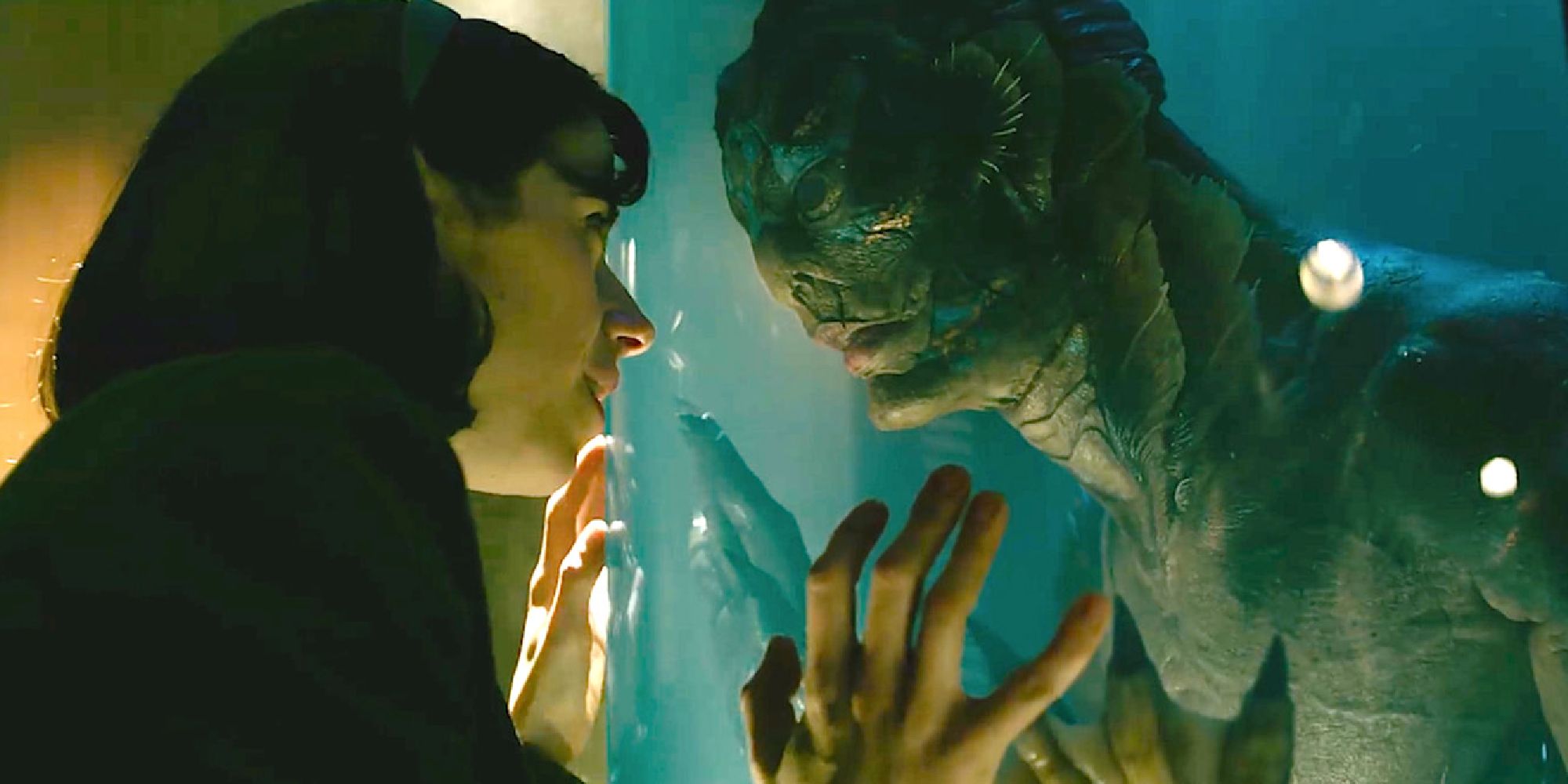 Guillermo del Toro's movies prove he's the master of his craft, mainly for his attention to detail. This is no less true of his soundtracks, such as the one for Best Picture-winning drama The Shape of Water, starring Sally Hawkins and Octavia Spencer. It was composed by Alexandre Desplat, who also scored The Grand Budapest Hotel and Little Women.
Desplat claims the soundtrack was easy to make due to how beautiful del Toro's work was, which comes through in his compositions. It's equally romantic as it is haunting, making the listener feel as if they're drifting underwater. At the same time, it incorporates elements of fantasy and sci-fi that Guillermo del Toro's movies are always involved with.
12/13

Minions: The Rise Of Gru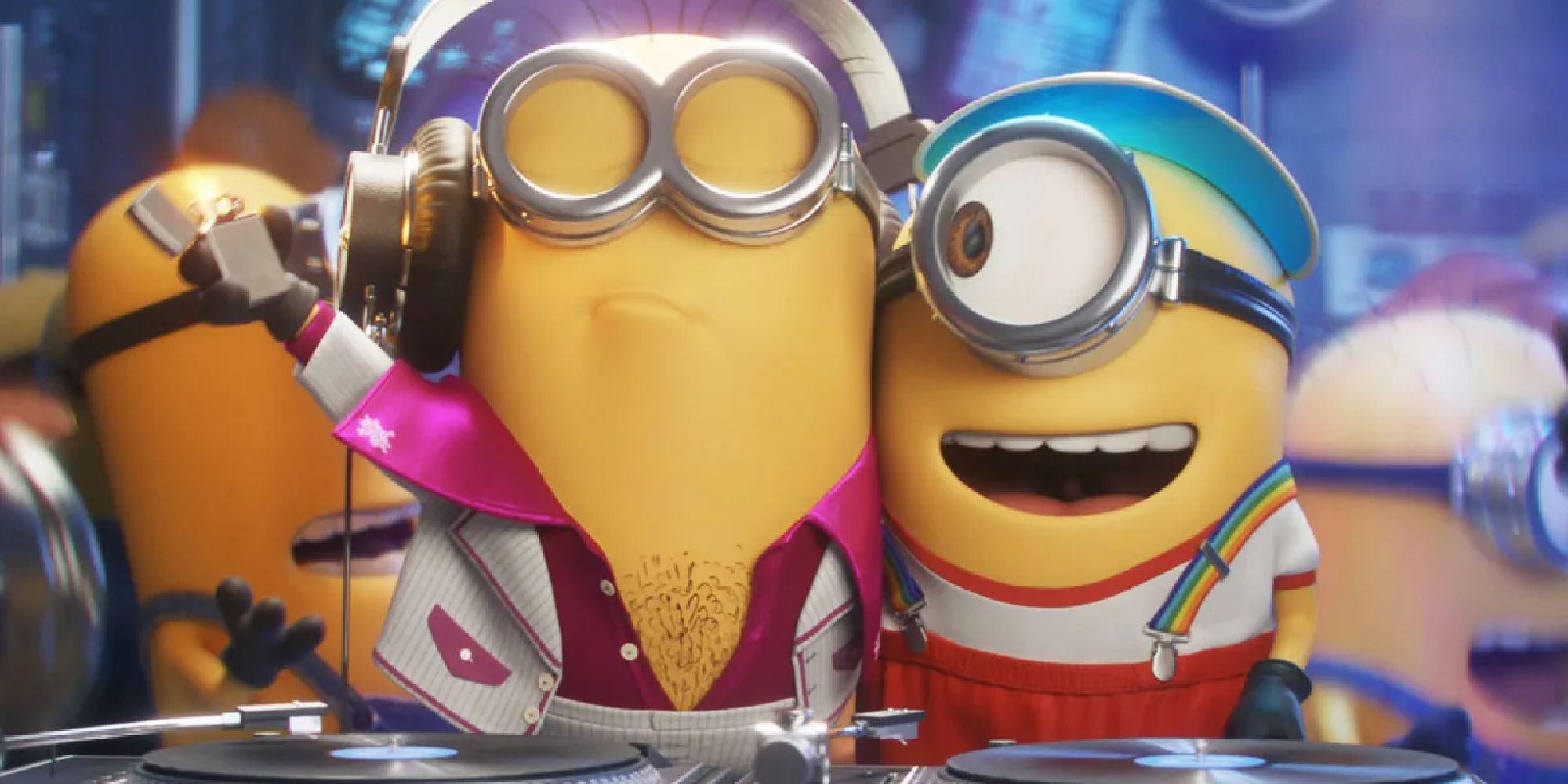 While Jack Antonoff is mostly known for his production work with artists like Taylor Swift, Lana Del Rey, and Lorde, he's also made a name for himself in the world of composing. His most recent work is the soundtrack for Minions: The Rise of Gru, a 2022 animated movie chronicling the origin story of Steve Carell's Despicable Me supervillain.
Due to the movie being set in the 1970s, Antonoff recruited some of today's biggest artists to cover select songs from the decade. The producer's own band Bleachers redecorate John Lennon's Instant Karma, while Phoebe Bridgers stuns on The Carpenters' Goodbye to Love. The highlight, however, is Diana Ross and Tame Impala's original Turn Up the Sunshine.
11/13

Licorice Pizza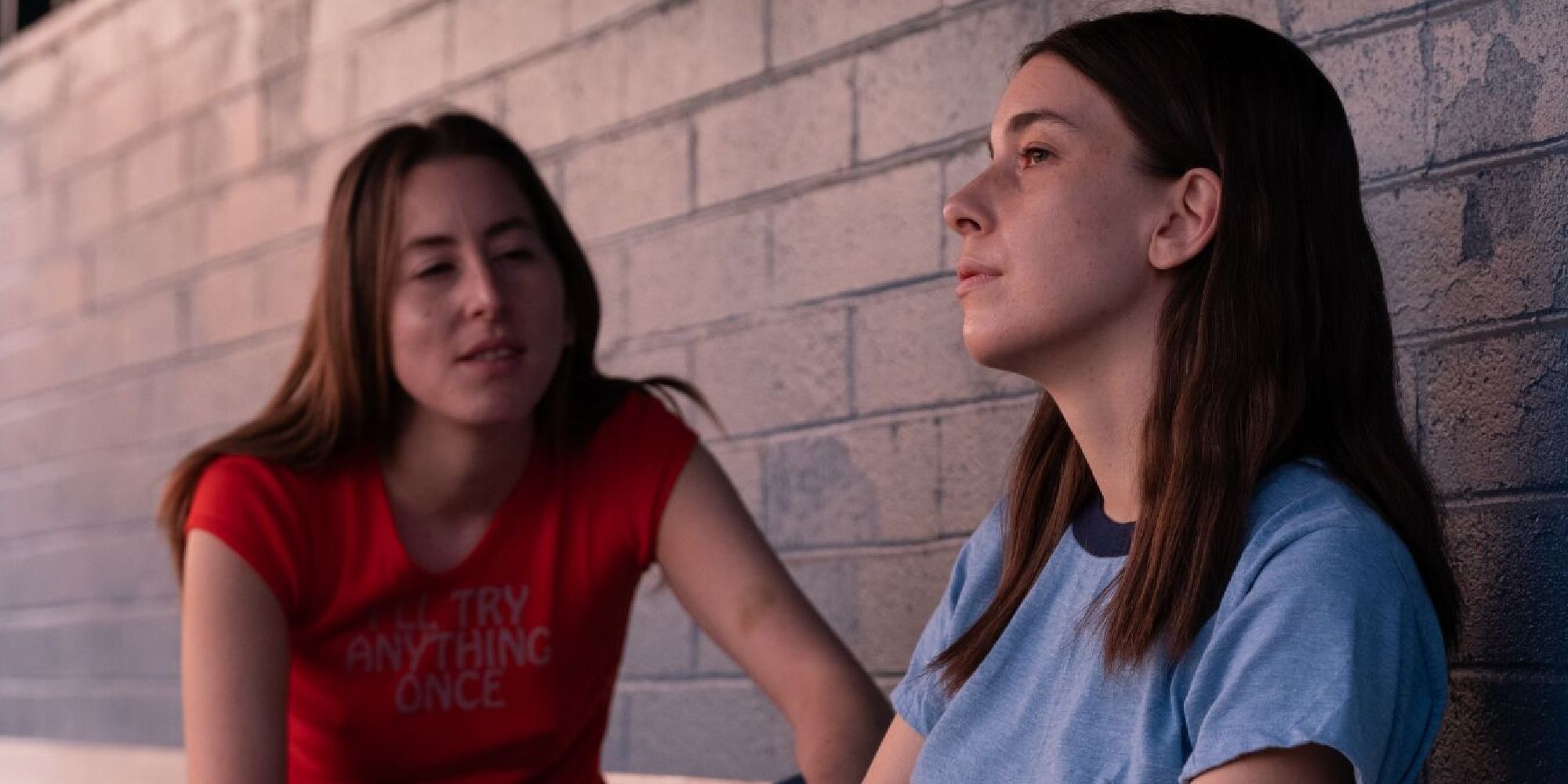 Paul Thomas Anderson always takes the scoring of his movies seriously. However, few of his movies have as immediately iconic of a soundtrack as Licorice Pizza, his 2021 movie featuring the debut performances of Cooper Hoffman and Alana Haim. The movie, set in early 1970s Los Angeles, features some highlights from the radio of that time.
One iconic scene of Hoffman's character running through Los Angeles is scored eerily to David Bowie's Life on Mars, while Paul McCartney's Let Me Roll It plays over a sultry scene between the two leads. Though Alana's family band Haim doesn't contribute to the soundtrack, there are plenty of 70s classics to fill a modern-day student's playlist.
10/13

Amélie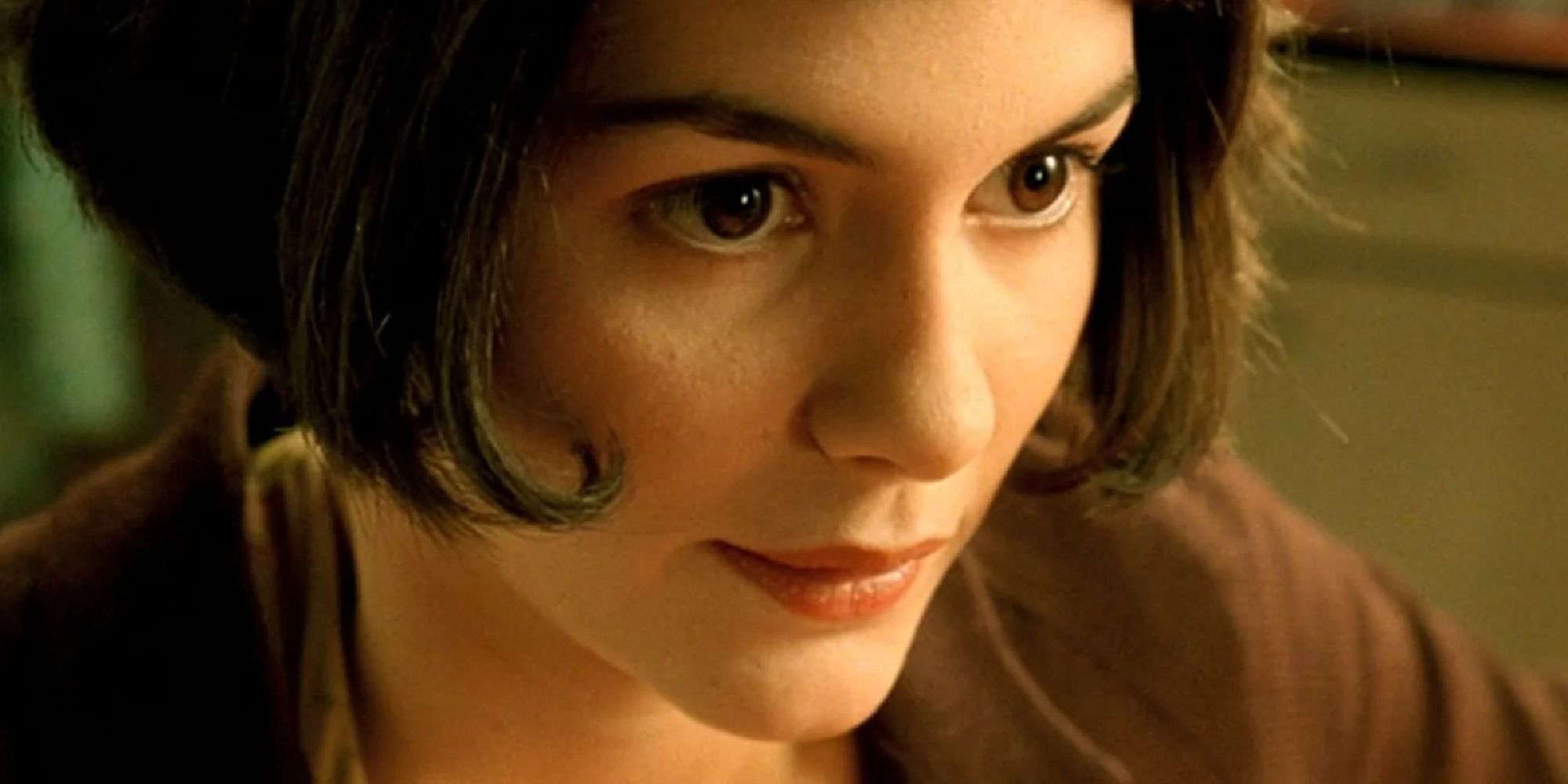 The 2001 French movie Amélie is often regarded as one of the greatest scores of all time. The story follows the titular character, a French waitress living in Paris. As a result, the movie's soundtrack, which is available on Spotify and Apple Music, was composed by Yann Tiersen, incorporating aspects of French music, from instrumentation to overall ambiance.
Most of the music is played on either a piano or an accordion, making it the perfect relaxing listen for intense study sessions. Additionally, the movie was also adapted into a musical that premiered on Broadway in 2017. The cast recording for that is also available on music services, though the original movie's score is tough to beat.
9/13

The Social Network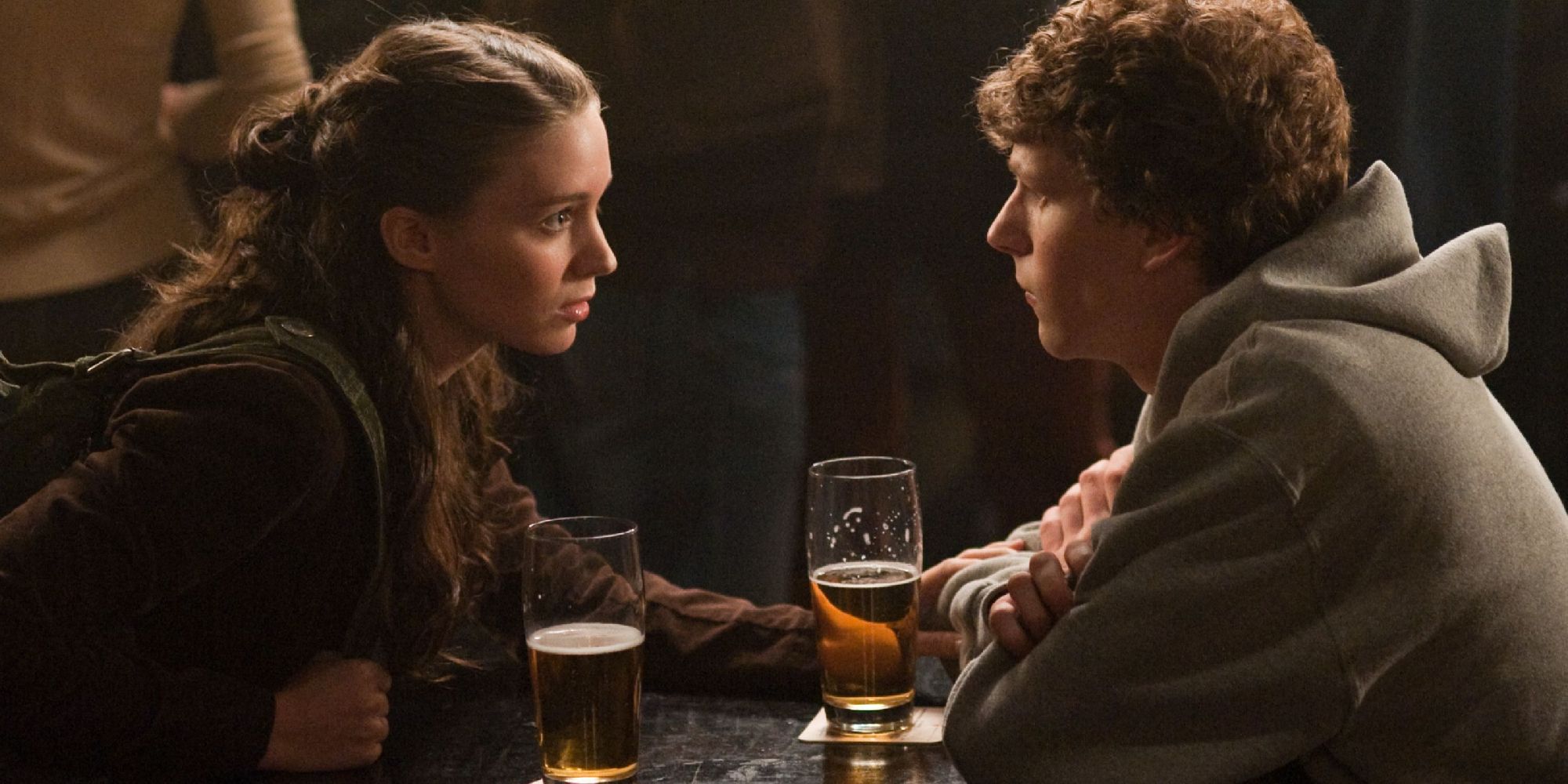 What better movie is there to score a college student's workload than The Social Network? Directed by David Fincher and written by Aaron Sorkin, this biopic follows Mark Zuckerberg at Harvard as he creates the social media platform Facebook. However, the tenseness of the story results in a pretty dark and electric soundtrack.
Composed by Nine Inch Nails frontman Trent Reznor, with his usual collaborator Atticus Ross, the score went on to win a Golden Globe and Academy Award. It's even available as a vinyl record for hardcore audiophiles. Overall, the duo has made some pretty stellar cinematic soundtracks throughout their careers.
8/13

Dune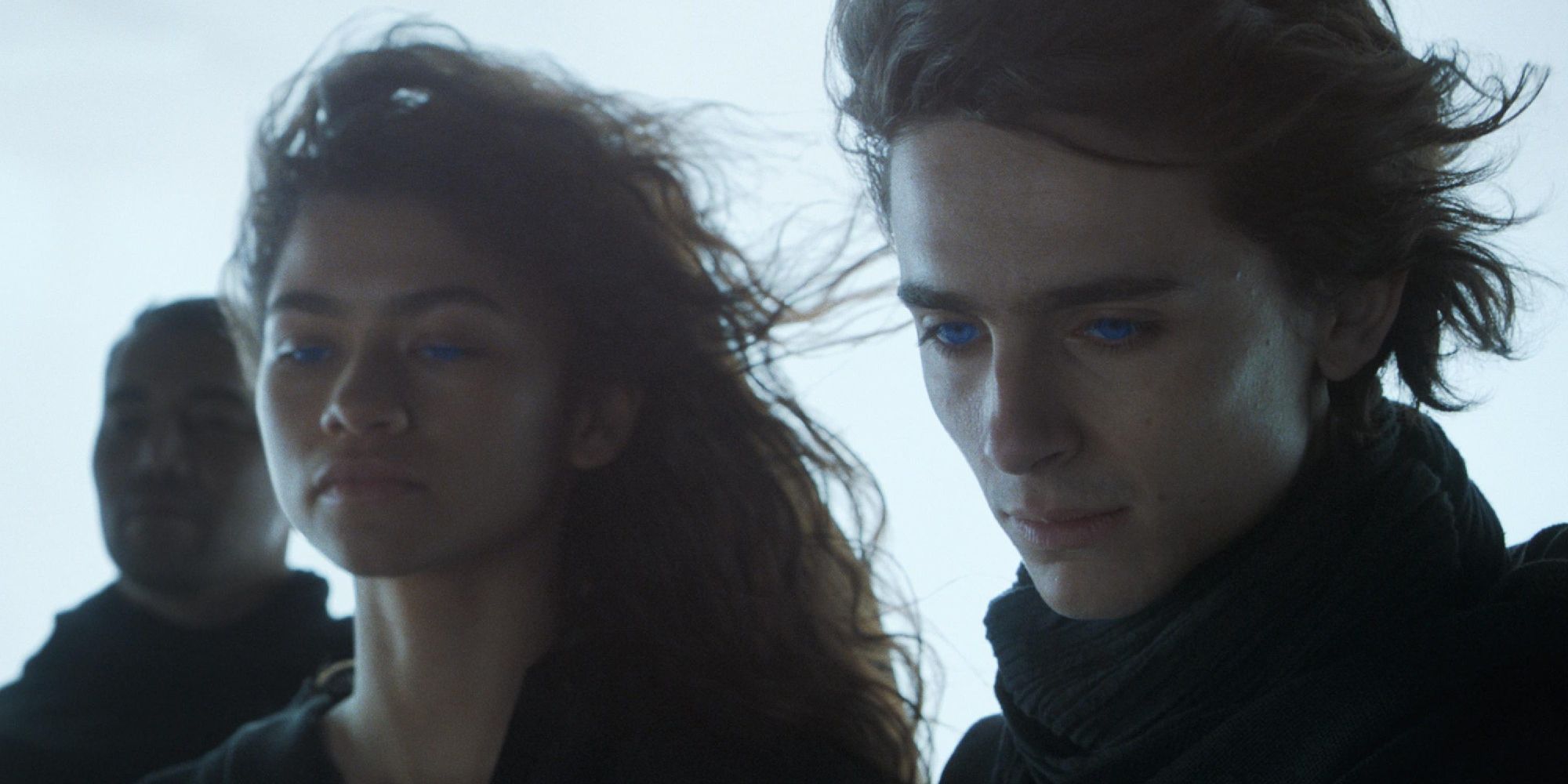 Denis Villeneuve's Dune was a smash hit in 2021, becoming both a box office blockbuster and an Academy Award darling. Of course, it helps that the soundtrack was helmed by the legendary composer Hans Zimmer. Zimmer is known by most for contributing the score to movies like The Dark Knight, The Lion King, and Dunkirk.
RELATED: Things You Didn't Know About David Lynch's Dune
As one can expect from Zimmer, the music of Dune is revelatory, featuring instruments such as bagpipes, strings, and a female choir. Zimmer even created brand-new instruments as a way to introduce audiences to the otherworldly planet of Arrakis. The movie's sequel is bound to follow up with an even better score.
7/13

Guardians Of The Galaxy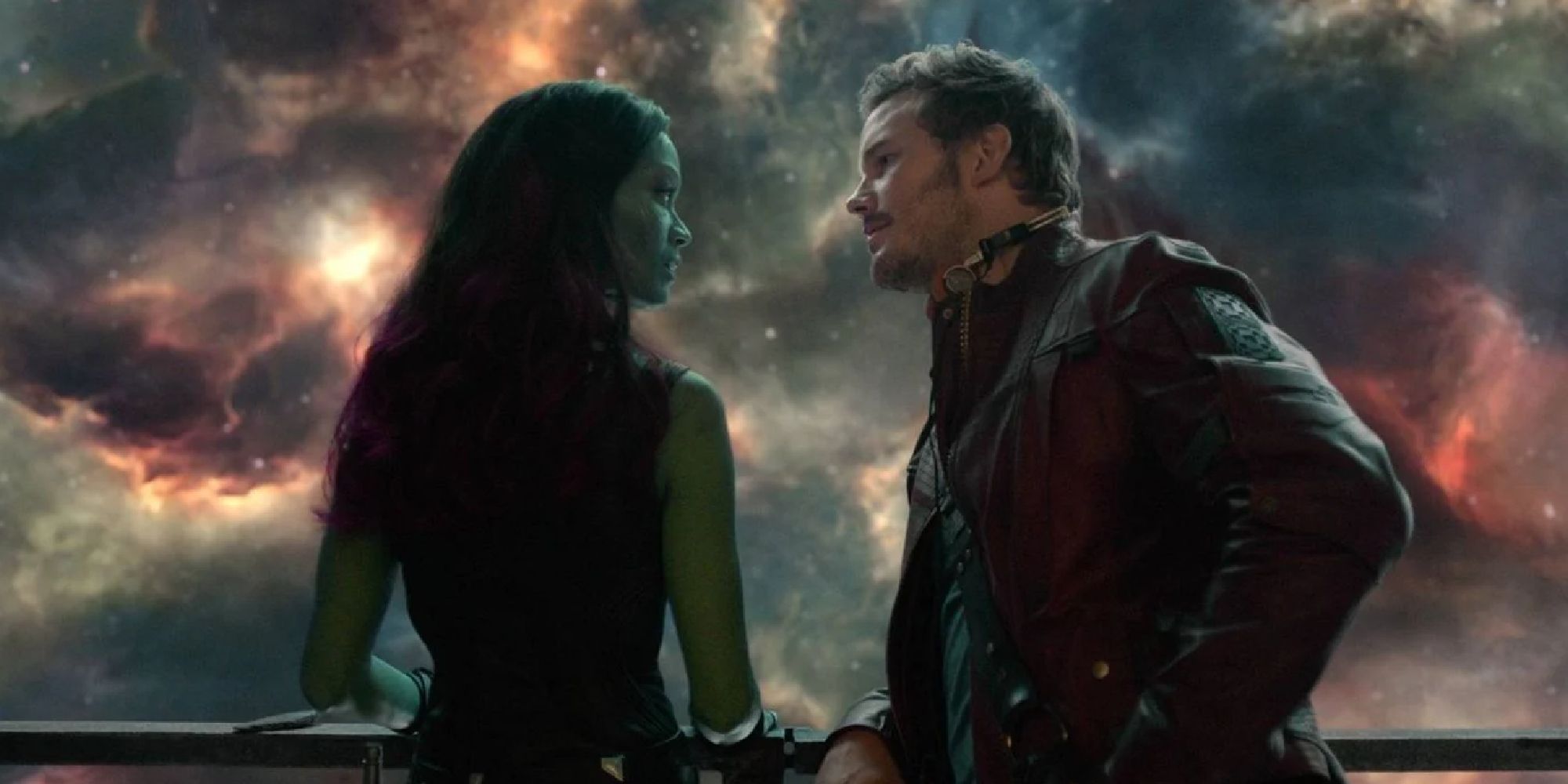 Movies from the Marvel Cinematic Universe are always acclaimed for their sound design and scoring. However, James Gunn's Guardians of the Galaxy certainly caught fans off-guard with how integral music is to the story. Chris Pratt's lead character, Peter Quill, is often seen listening to a mixtape of 60s and 70s pop music.
Aside from the movie's score by Tyler Bates, Quill's mixtape was also released as an additional soundtrack. This selection of music, including songs by David Bowie, Joan Jett, and Mark James, will make listeners feel like they are Peter Quill. Although, Quill might not be the kind of guy to really focus on his studying all that much.
6/13

Love, Simon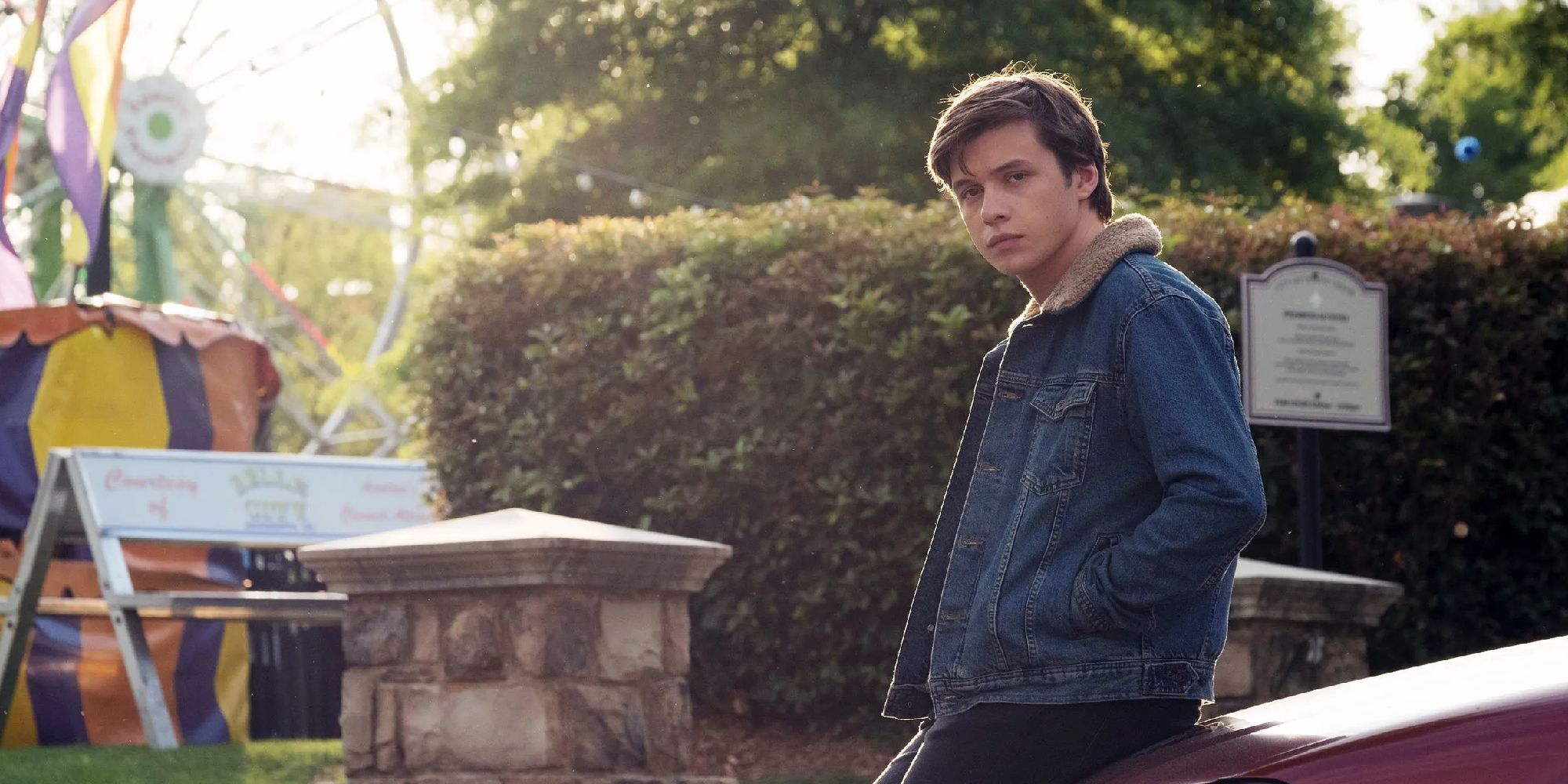 Love, Simon received acclaim upon release for being one of the first movies by a major Hollywood studio to feature a gay teen romance. The movie incorporates lots of elements of classic John Hughes flicks, and that's especially true for its soundtrack. This selection of modern pop songs certainly captures that timeless energy.
The soundtrack, which was released in 2018 on streaming services, was again helmed by Jack Antonoff. Antonoff's band Bleachers wrote two new songs for the movie, one of which, Alfie's Song, plays over the end credits. Other contributions, such as The 1975, Khalid, and Troye Sivan, make this the perfect soundtrack for the current generation of students.
5/13

Call Me By Your Name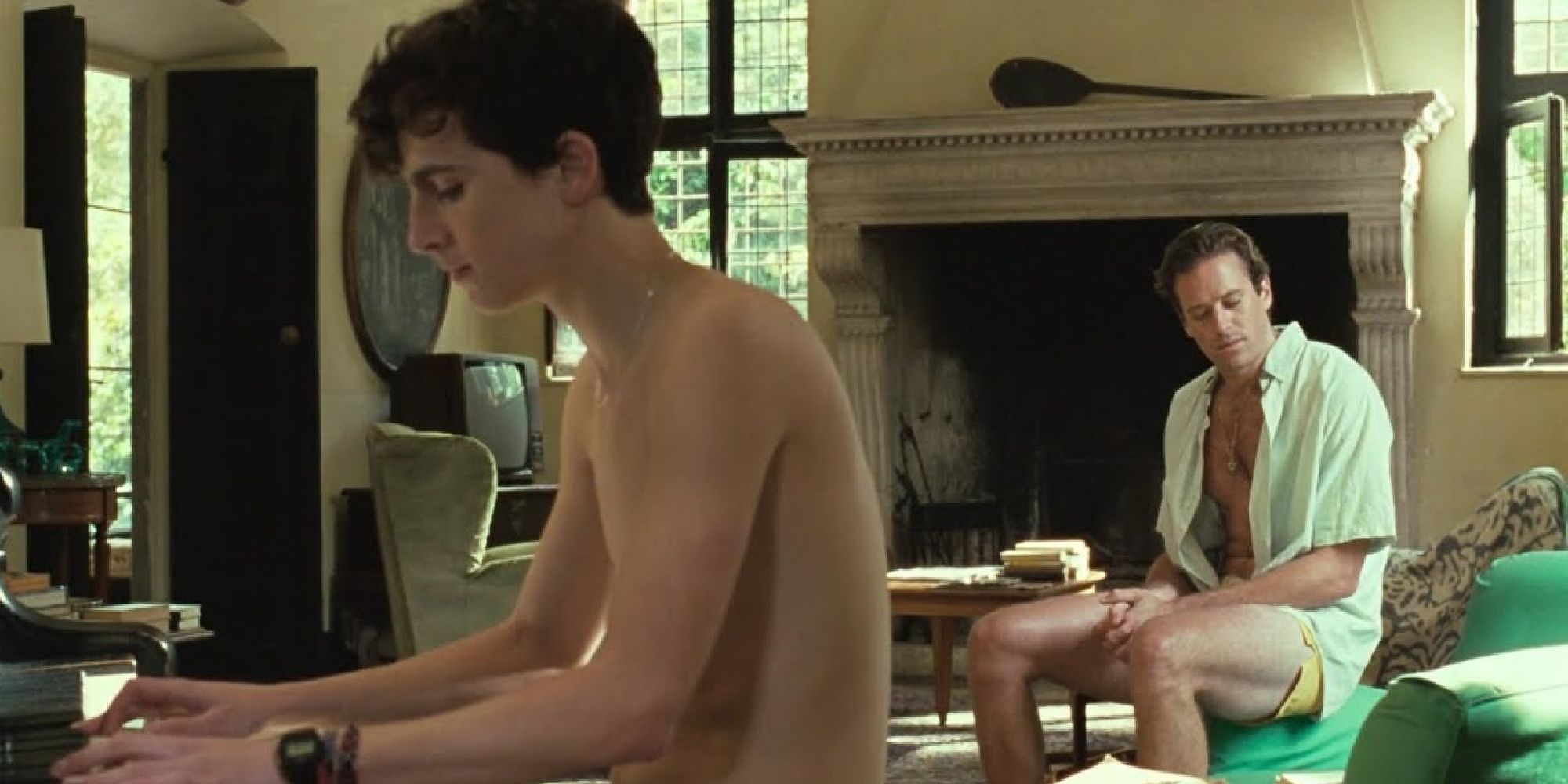 Many film fans recognize Call Me By Your Name as the explosive screen debut of Timothée Chalamet. However, the movie's soundtrack, curated by director Luca Guadagnino, was also lauded by critics for its connection to the movie's story. Like Love, Simon, this soundtrack also features some original compositions.
Inspired by his songwriting and lyricism, Guadagnino personally reached out to indie-folk artist Sufjan Stevens. Stevens went on to record three songs for the movie, which blend beautifully with the soundtrack of piano compositions and Bach orchestrations. Overall, this soundtrack will certainly soothe those stressed out about exams.
4/13

La La Land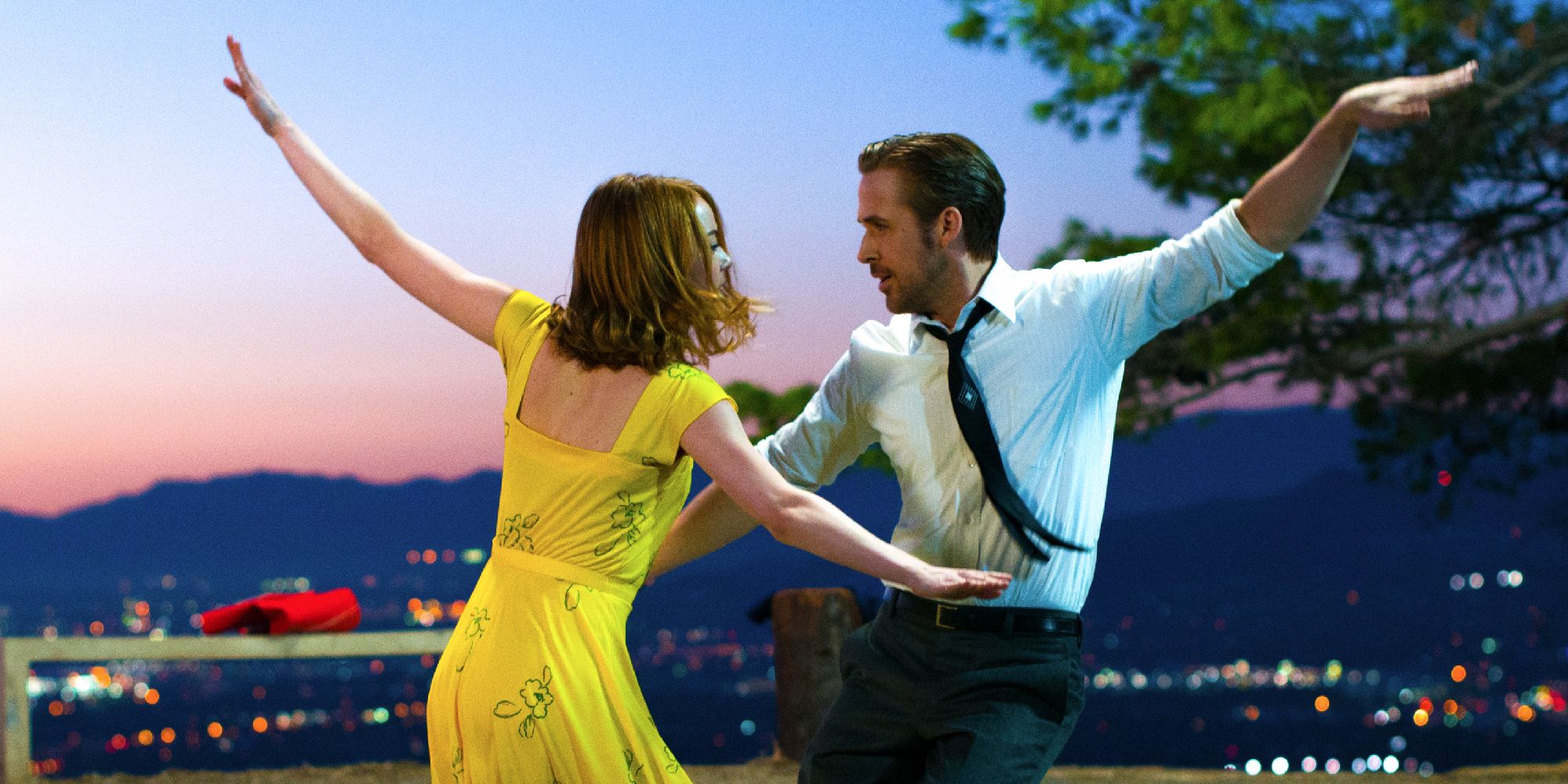 If there's one thing director Damien Chazelle is great at, it's incorporating music into his movies. His magnum opus, La La Land, definitely continues this trend. The score was composed by Chazelle's close friend Justin Hurwitz. However, as a movie musical, it features many original songs sung by Emma Stone and Ryan Gosling.
RELATED: Incredible Movie Musicals You Didn't Know Existed
These original musical songs were helmed by the songwriting duo Pasek & Paul. These two are notable for penning the soundtracks to Dear Evan Hansen & The Greatest Showman. There's even a song contributed by music legend John Legend, showcasing that La La Land's soundtrack is truly a meeting of the minds.
3/13

Phantom Thread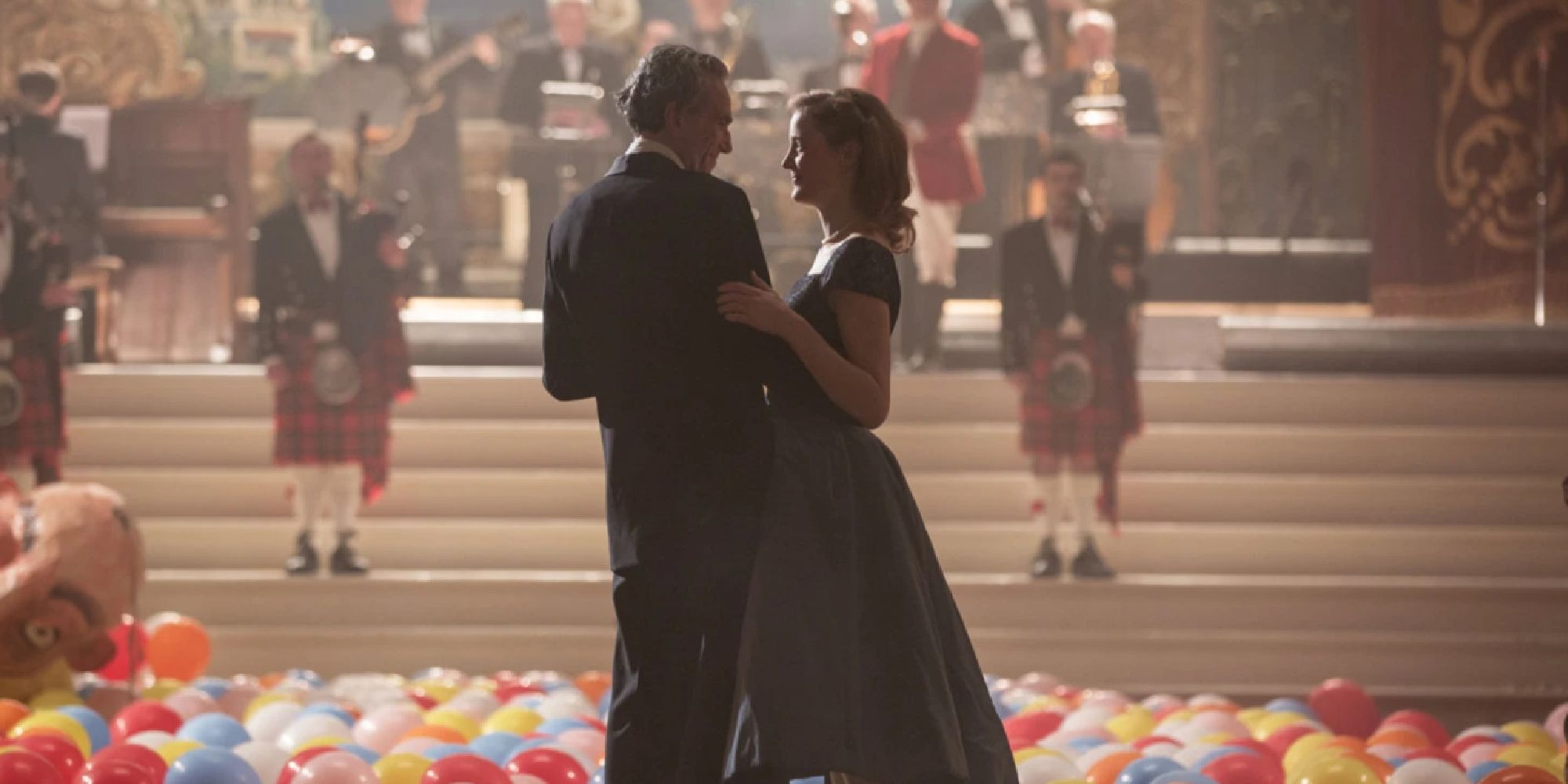 While Licorice Pizza contains many iconic needle drops, a more peaceful listen for hard-working students may be the soundtrack to Paul Thomas Anderson's 2017 movie Phantom Thread. The soundtrack, which was made available on all streaming services in 2018, was an Oscar nominee for Best Original Score, though it lost to The Shape of Water.
Starring Daniel Day-Lewis as an aging dressmaker, Phantom Thread's soundtrack is equal parts serene and romantic. Composed by longtime PTA collaborator Jonny Greenwood, the score combines classical Bach arrangements with 1950s jazz compositions. Compared to PTA's other movies, it's definitely a more relaxing listen.
2/13

WALL-E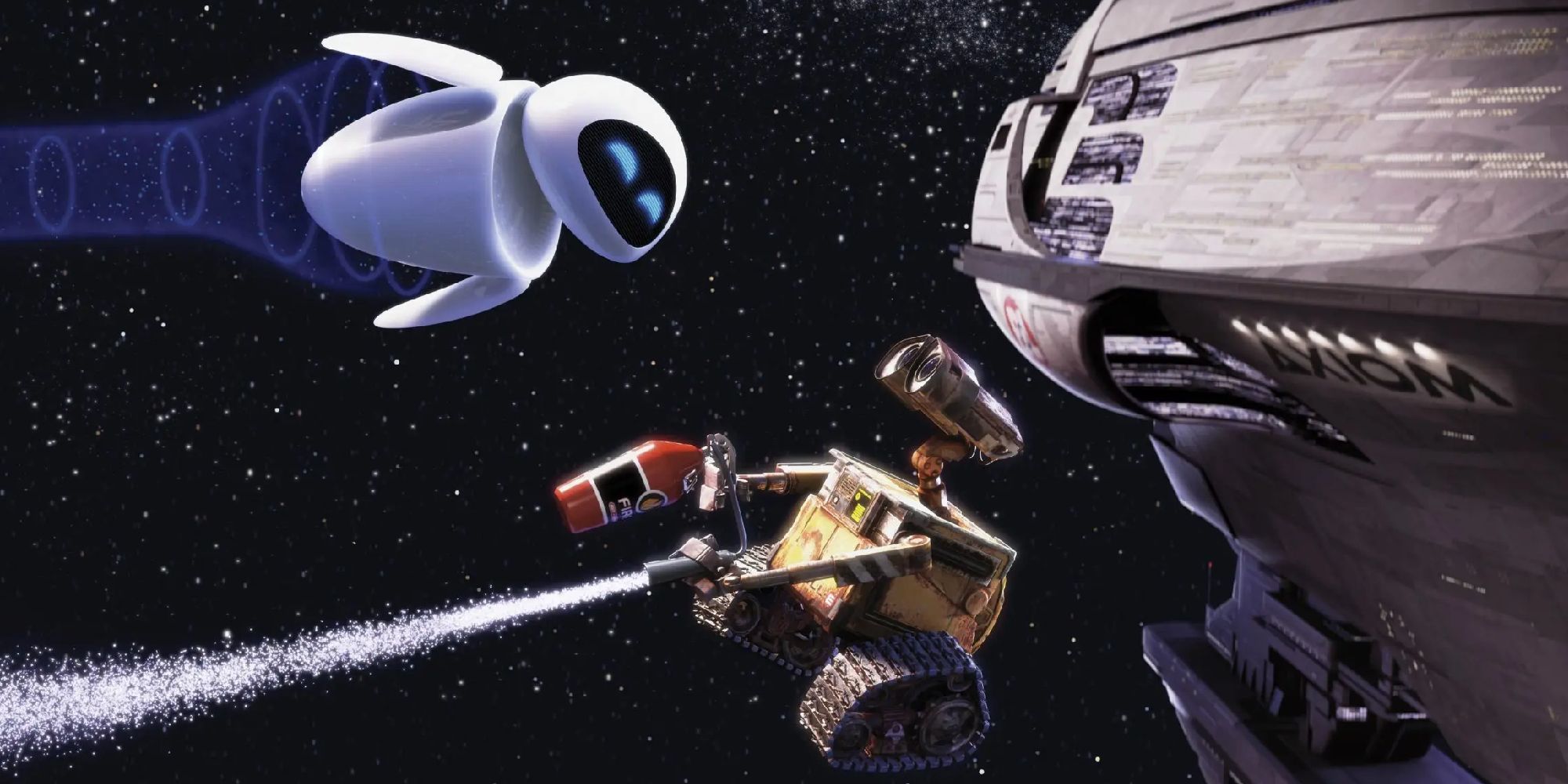 Pixar has never failed to produce a magical musical moment, like the whimsical Toy Story theme or the heart-wrenching Up opening. However, Thomas Newman's soundtrack for 2008's Wall-E may be an underrated masterpiece. That's mostly due to the fact that Wall-E is a movie that's primarily devoid of dialogue.
RELATED: Every Pixar Movie, Ranked By Rotten Tomatoes
The diversity of Wall-E's setting also allows for a lot of variety in its soundtrack. Some songs perfectly capture the magic of exploring outer space, while others invoke the desolate, lonely Earth that's been left behind. Additionally, the soundtrack features several songs from the classic movie musical Hello, Dolly!
1/13

Black Panther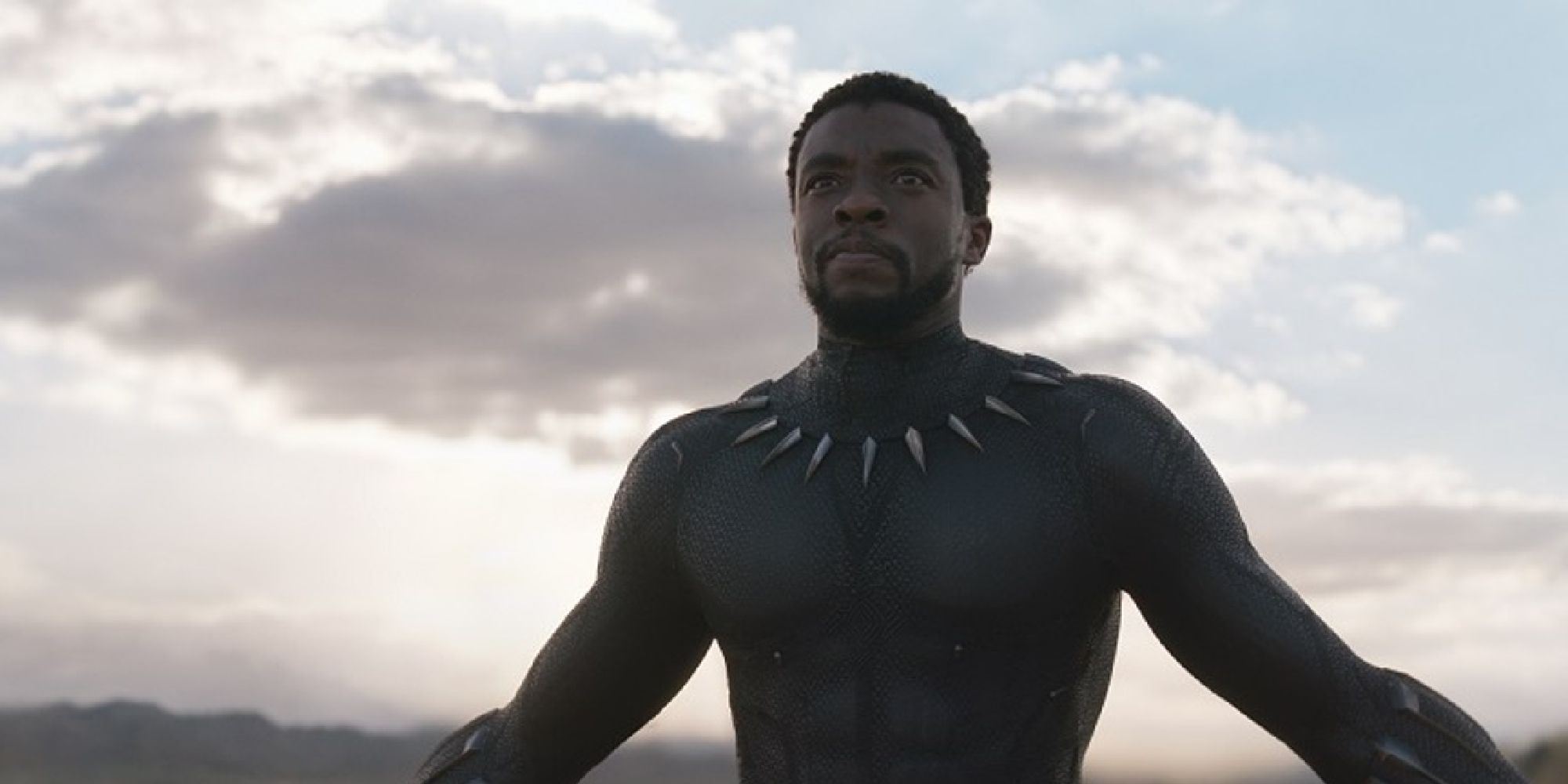 When it comes to modern-day composers, no one has built up quite a resume like Ludwig Göransson. His early work included TV shows like Community, which led to Göransson's collaborations with Donald Glover. However, he quickly became a go-to musician to score movies like Tenet and shows like The Mandalorian.
Göransson's crowning achievement, however, may be his work on the 2018 MCU movie Black Panther. Göransson's original score for the movie is heavily influenced by African music, accented by 808 drums and hip-hop influence. The movie was also released alongside a critically acclaimed compilation album by Kendrick Lamar and SZA.